Why organize a corporate event?
Human involvement is essential to boost a company's performance and achieve better results.
Inviting your employees to a corporate event is a highly effective way of :
Improve the quality of teamwork,
Promoting interpersonal communication,
Motivating people,
Maintaining trusting relationships.
Tailor-made events!
Trace Verte organizes personalized events and creates customized activities for your company: discovery activities, digital activities, animated evenings….
Depending on your project and the objectives you wish to achieve, Trace Verte offers different approaches: incentives, team-building, seminars…
Every Trace Event business event has meaning for your company.
Get a custom offer
By phone or email :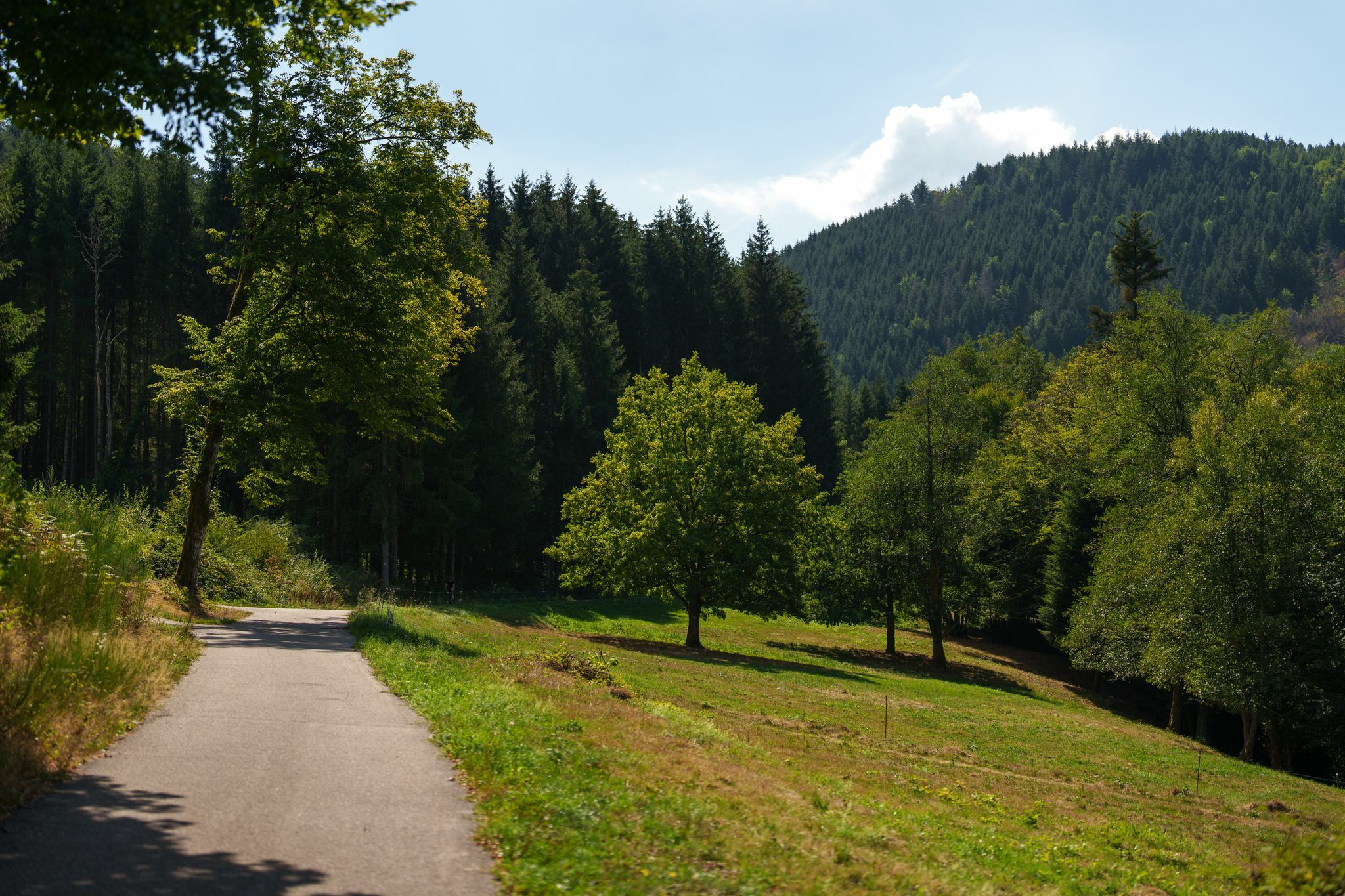 Outdoor activities
made to measure
Depending on your wishes and the profile of your group, Trace Verte can tailor-make your outdoor activities.
From Sunday strollers to experienced sportsmen and women… Activities are adapted to the age, physical condition and motivations of the group.
Trace Verte also welcomes groups of disabled people, who are accompanied by an instructor holding a Handisport Qualification Certificate.
Personalized welcome
You're a socio-cultural center, a sports club, an association, a seniors' club…
You are a group of 7-8 people minimum…
You'd like to organize a half-day or a full day of sports or leisure activities, or even a stay of several days…
Trace Verte offers a full range of outdoor activities, from fun to sports, including treasure hunts, multi-sport challenges, GPS orienteering, tourist rallies, archery and sightseeing…
A school or leisure center
Would you like to organize a fun or educational activity in the schoolyard or in the great outdoors?
We have the authorizations to organize your customized outings:
N° d'agrément Jeunesse et Sport : 06705ET0003
N° d'agrément Education Nationale : COLL/2011-2012-117
N° d'inscription au Syndicat des Moniteurs Cyclistes Français : 059
Learn
having fun
Trace Verte offers outings and activities that are both fun and educational.
You come with your educational project, and Trace Verte brings you ideas and prepares a turnkey activity.
With family
or with friends
Would you like to spend a day out in nature with your loved ones, hiking, biking or snowshoeing (depending on the season)…
If you're looking for an unusual weekend experience, like spending the night in an igloo…
Would you like to find an original activity to celebrate a birthday or bachelor or bachelorette party?
Trace Verte offers a wide range of activities for private groups (from 7-8 people).