History
1999
Jean-Baptiste Clévenot set up his company CLE (Clévenot Loisirs Entreprise) and has been making headway in the Vosges mountains and Alsace.
The company began by offering its services to private individuals and local authorities, then extended its offering to include the organization of corporate events focusing on outdoor activities.
2004
On the strength of its success, the company evolved into a SARL and took the name Trace Verte.
It offers a new service:
It introduces technology into its activities and opens up to corporate events.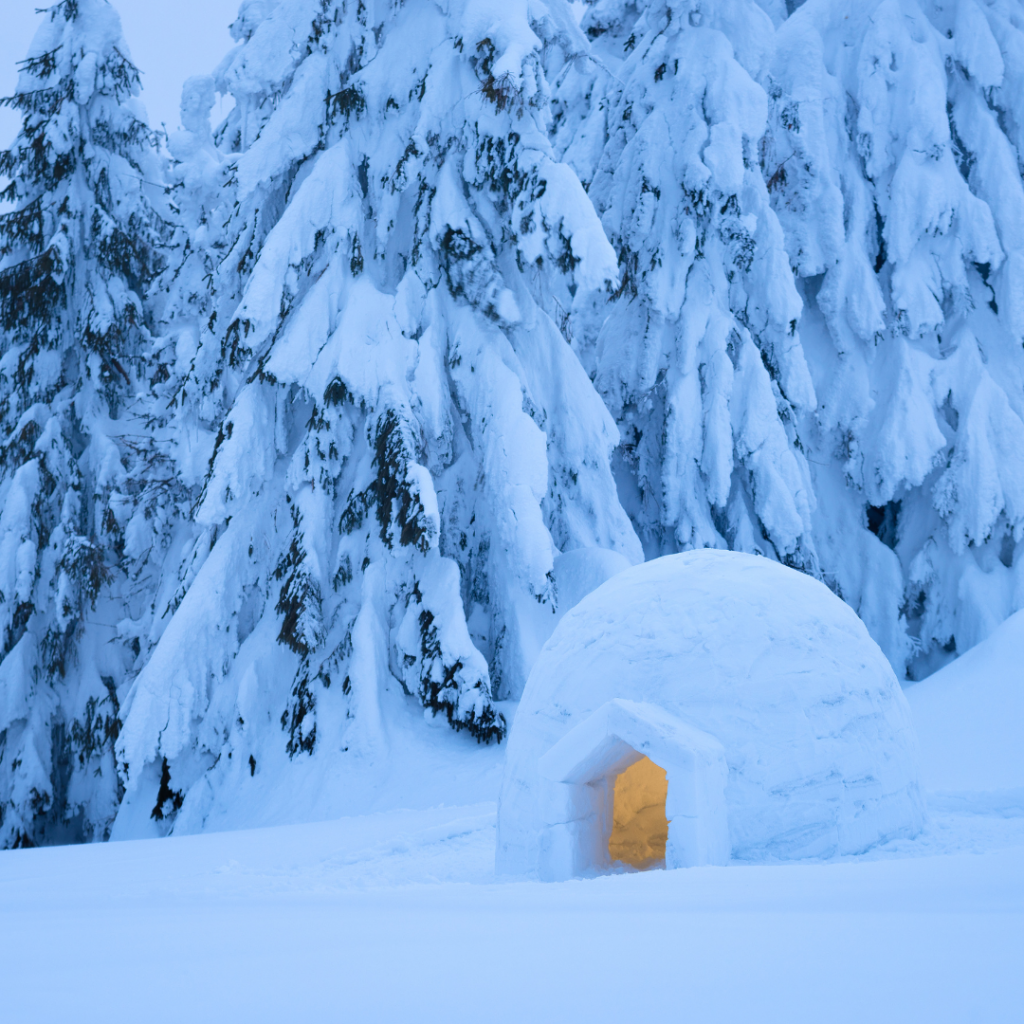 2010
Since its creation, Trace Verte has never ceased to create innovative activities. It was for the creation of the Night in an Igloo that the company was awarded the Grand Prix de l'Innovation 2010 for the tourism offer, by Atout France, France's tourism regulator.
2011
That's when Trace Verte moved into the old goods shed at Mutzig station. We also set up a bike shop and repair shop.
We see the emergence of two distinct poles: Maison du vélo & Agence évènementielle.
2016
Station Outdoor and Trace Verte merge, with the parent company taking over all activities.
2020
Creation of the bicycle café, and maintenance of outdoor activities during the health crisis.
The team of instructors
All trained and experienced in their disciplines, our instructors are able to guide all groups in complete safety, whatever their characteristics, adapting the circuits and level of activities for each group.
Christian
Medium mountain guide
Benjamin
Middle mountain guide and geologist by training
Benoit
Intermediate mountain leader and state-certified cycling instructor
François
State diploma in cycling activities
Nicolas
State diploma in cycling activities
Sebastien
State diploma in cycling activities
The guides are also keen to share their knowledge of nature and their love of the region with participants, to raise awareness of the need to respect this authentic and fragile heritage.
"The quality of supervision guarantees the success of the event for every participant."
Trace verte gets involved!
Insured service
Trace Verte undertakes to provide all services ordered. It offers alternative activities depending on the weather.
Availability
Trace Verte is available Monday to Friday from 9:30 am to 6 pm to answer all your questions by phone.
Respect for the environment
Trace Verte applies the rules of sustainable tourism at every level to preserve the richness of this environment. It is committed to respecting the environment.
Outdoor activities leave no footprints. Orientation beacons are not permanent and sites are cleaned at the time of installation.
With the exception of the Classic Car Rally, all activities are "green".
Instructors share their knowledge of nature and their love of the region with participants, raising awareness of the need to respect these unique and fragile treasures.
Hikers are made aware of the need to respect each other to ensure that hikers and mountain bikers live together in harmony.
Security
Trace Verte is committed to ensuring the safety of the groups it accompanies.
All instructors are trained and experienced.
State mountain guide diplomas are retrained every 6 years to ensure that instructors remain up to date.
Insurance is kept up to date
For each outing, Trace Verte checks prefectural notifications (weather alerts).
Activities are systematically adapted to the level of the group.