Trace Verte is also part of the Véloland network!
"VELOLAND, is a network of over 90 independent cycle stores throughout France (and Switzerland)."
VELOLAND is also home to exclusive top brands:
BULLS (mountain bikes, mountain bikes and road bikes), Pegasus (city bikes, mountain bikes) and Flyer.
Bulls, Pegasus and Flyer are technically advanced bikes with particularly attractive designs, offering some of the best value for money on the market.
Our showroom
Trace Verte is the first Stevens bike dealer in France!
Our bike store has a wide selection of Stevens models.
Stevens is a German brand, with bikes designed and engineered in Hamburg.
The passion of company founders Wolfgang and Werner von Hacht, themselves former road cyclists, has always been for fast, high-end bikes.
Current trends?
Gravel and road bikes are on the menu!
Gravel is growing enormously in France.
"Gravel allows you to discover new routes. It's a bit of an adventure to find yourself in the middle of nowhere. What's a shame about the road is that you can't go everywhere when you feel like it." Nathalie Baillon
Trace Verte offers a wide selection of Gravel bikes in its bike store!
Road bikes continue to make an impact with cyclists. Almost identical to the Gravel, this is THE bike to get!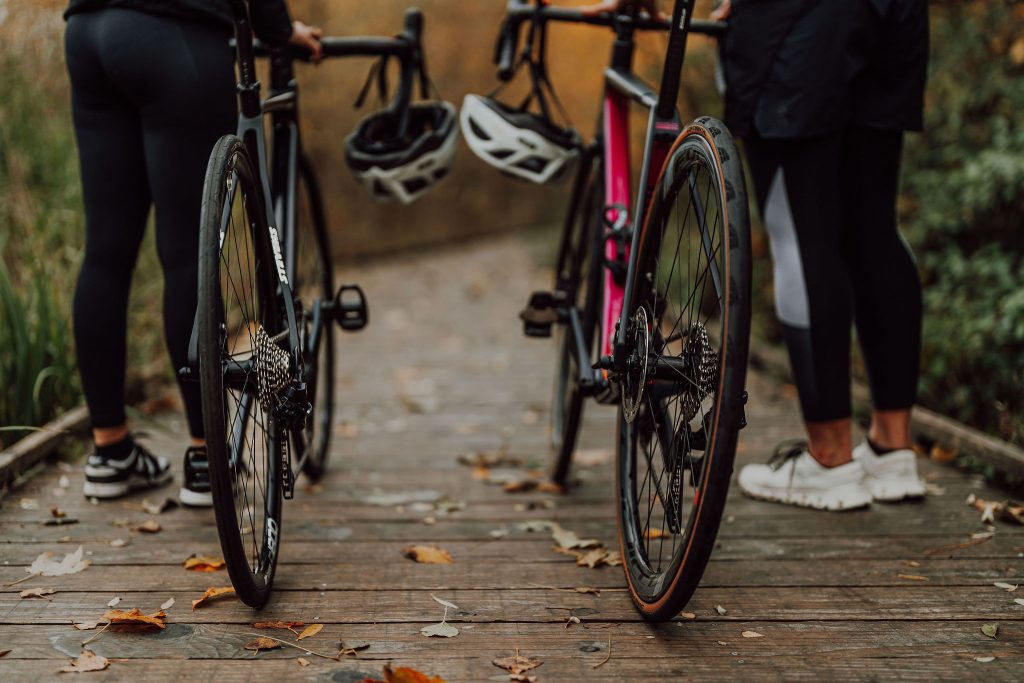 Trace Verte guides you…
It's essential to find the bike that's right for you, which is why we have several types of bikes, from electric to muscle bikes:
Moutain bikes
VTC
Road bikes
Gravel
Mountain bikes and VTCs for kids…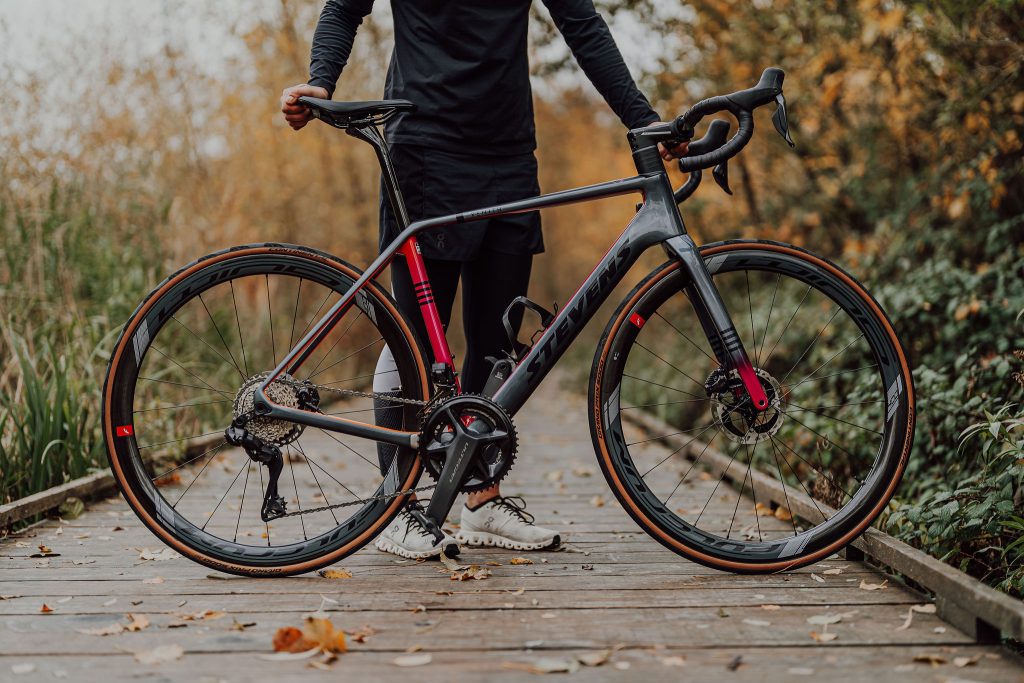 Get a custom offer
By phone or email :